Welcome to
BigBox
When it comes about development! We're here. BigBox is product development company where we develop your idea to reality. At BigBox we provide complete solution - design, develop and host. From your idea to deployment of project we are with you.
Creative people

We are bunch of creative people with creative concepts and ideas trying to make your dreams live.

Innovation minds

At BigBox with our innovation team we constantly develop the new ideas to reality.

strategy

We provide stretegic solutions and analytics for your stuff to gain more from it.

business development

We continously aims to develop and implement the growth opportunities for your ideas.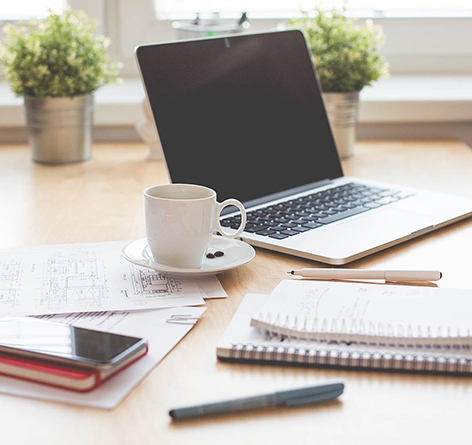 Introduction
About
BigBox
BigBox is product development and web hosting company, developing your digital product for personal or corporate needs. At BigBox we provide complete solution for devepoment of web application, mobile application, UI/UX, deployment, web hosting services and server management.
We believe in involving our clients as much as possible in the development process, to interpret their thought precisely. We are here to think about & deliver the technology that empowers their thought & business to grow, expand & make an impact on the world. We help you explore the real-world opportunities, surfing through the virtual-world.

Service we offer
We help in projecting your imagination to the world. We enable you to make your presence felt in this cut-throat competitive market.
Branding Service

We give shape to your business idea with our amazing branding services.

UI/UX Design

We design modern UI design for you to provide awesome user experience.

Web Application

Have any custom web application requirements? We are here to develop.

Mobile App

We develop optimized android and iOS application according to your needs.

Analytics

We help to predict customer requirements, behaviour to bind concrete relationship.

Maintenance

We provide support and maintenance for all kind of your application needs.

Hosting Services

Our owned hosting infrastructure, keeps your application always online.

System Admin

We monitor server performance and keep you updated for every threat.
Recent portfolio
We would rather have you glancing at our work and projects exhibited here, than telling about them, as you would then better judge our ability to satisfy your needs.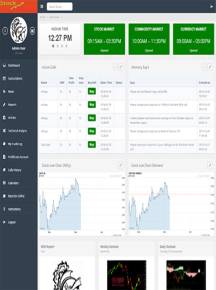 Web & Mobile application
Complete project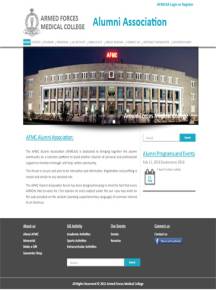 Web application
Complete project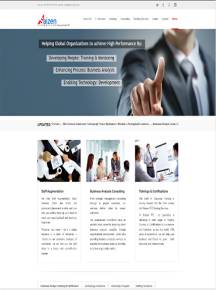 Web Development
Web Design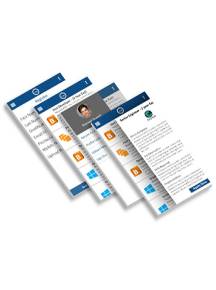 Mobile application
UI & UX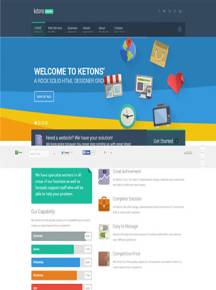 Web Development
Template Design & Development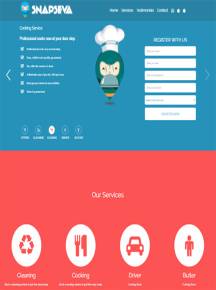 Web & Mobile application
Complete project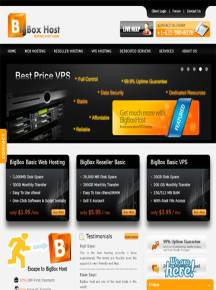 Hosting & System Admin
Hosting services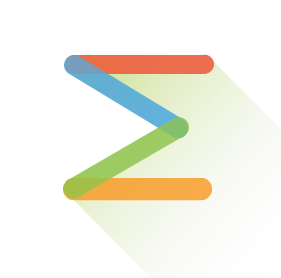 Web application
Complete project
Contact with us
USA Headquarters:
BigBox Softwares LLC
4001 Tordera Drive, Austin
TX-78738, USA
Phone: +1 (916) 888 2383
+1 (650) 550 2433
Branch Office:
BigBox Infosoft LLP
L610, Megacenter, Hadapsar
Pune - 411028, India
Phone: +91-2030258315
Mobile: +91-9860680056
India Headquarters:
No. 11/12, Nr Ahamathma School
Nagasandra Post, D.B. Kallu
Bangalore-560073, India
E-Mail
Contact: info@bigboxinfosoft.com
HR: hr@bigboxinfosoft.com